Take out Menu
Have a look at our take out menu

Catering
Let us cater your next event with our mouthwatering dishes made from only the freshest ingredients!
20 PERSON MINIMUM


CHOOSE 2 ENTREES …….

$10.99

PER PERSON
CHOOSE 3 ENTREES …….

$12.99

PER PERSON
CHOOSE 4 ENTREES …….

$14.99

PER PERSON


(Each entree package includes Baked Ziti in our Homemade Meat Sauce,
Oven Roasted Potatoes, your choice of Garden Salad or Vegetable medley and Dinner Rolls with Butter)


Entrees
PULLED PORK
ITALIAN SAUSAGE WITH PEPPERS AND ONIONS
GREEN AND BEANS WITH CHICKEN OR SAUSAGE
CHICKEN FRENCH
SLICED ROAST BEEF IN A MUSHROOM MARSALA SAUCE
MEATBALLS IN OUR HOMEMADE SAUCE
Appetizers And Sweet Trays (Call For Pricing)
VEGETABLE TRAY
CHEESE TRAY
FRUIT TRAY
COOKIE TRAY
Cold Subs
20 PERSON MINIMUM

$6.99

PER PERSON

Choice of following toppings: American, Provolone, Swiss Cheese, Cheddar Cheese, or Mozzarella, Mayo, Honey Mustard, Ranch, Spicy Ranch, Sub Oil, Lettuce, Tomatoes, Onions, Black Olives, and Pepperonis
TURKEY
BACON LETTUCE TOMATO
ROAST BEEF
HAM
TUNA
TALIAN (HOT HAM, CAPICOLA, GENOA SALAMI)
Hots And Hamburgers
20 PERSON MINIMUM

$8.49

PER PERSON

Choice of Two Meats and includes choice of two trays and comes with meat hot sauce, onions, ketchup and mustard packets
Choice of meats:
RED ZWIEGLES
HAMBURGERS
WHITE PORK ZWIEGLES
CHEESEBURGERS
Choice of trays:
BAKED BEANS
HOME FRIES
FRENCH FRIES
MAC SALAD
(To have burgers dressed with lettuce, Tomato, and Mayo, add .50 cents per person)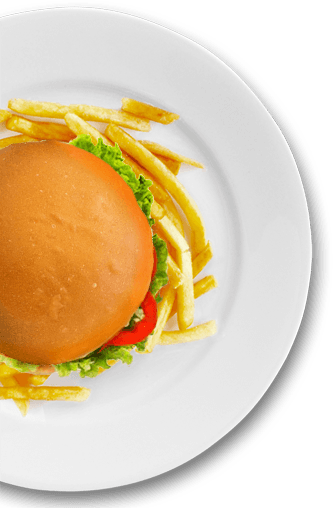 Daily Special
Fried Hot Dog
With chips and fountain drink
$6.49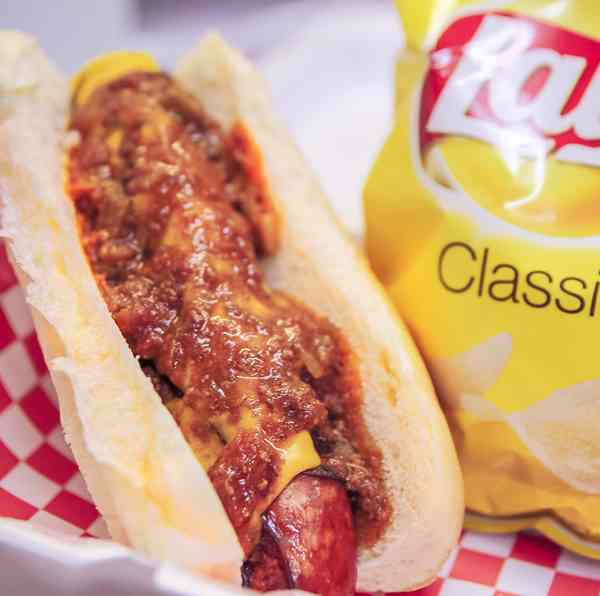 Cheeseburger
With chips and fountain drink
$6.25
Mushroom Swiss Burger
With chips and fountain drink
$6.49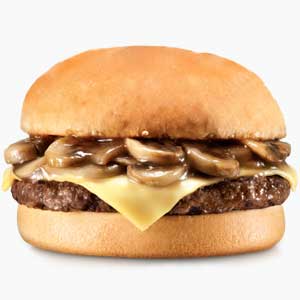 BLT
With chips and fountain drink
$6.25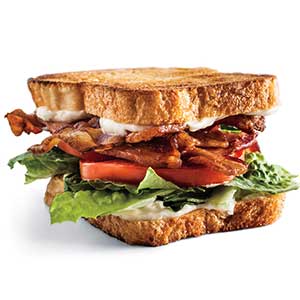 2 Hots (Red Or White)
With fountain drink
$6.95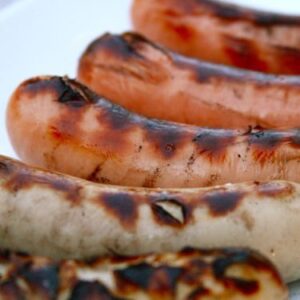 Any Wrap
With fountain drink and chips
$7.45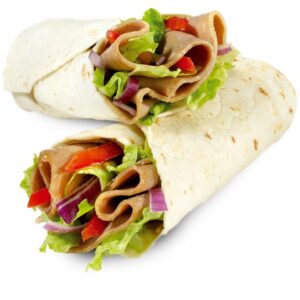 Bowl Of Soup
Grilled cheese sandwich
$6.25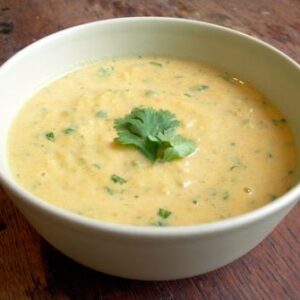 Place Your Order
Now you can order food online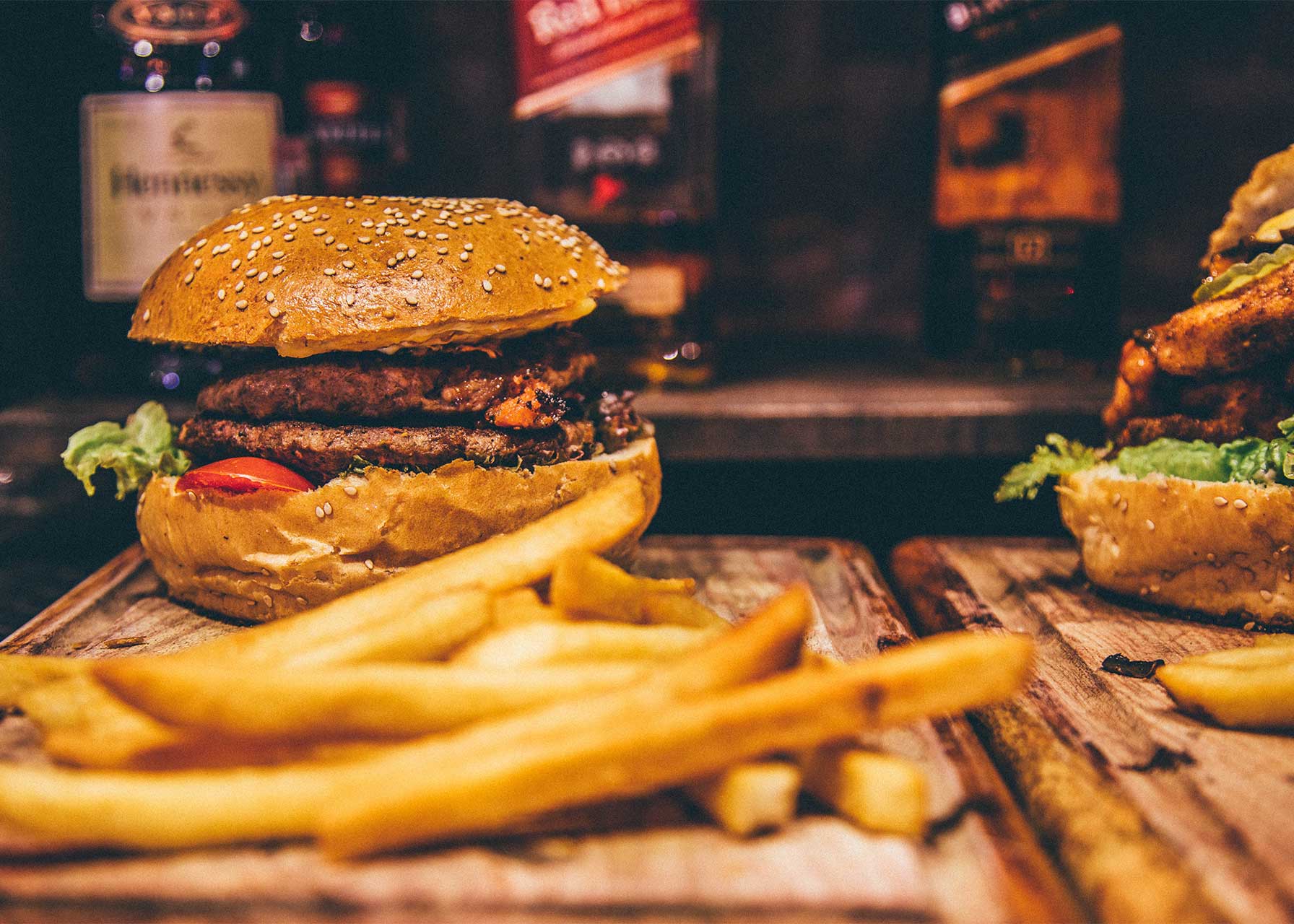 About Us
It was the year 2000 that life would really change for brothers Dimitri and Pete Stojanov. With dreams in mind and suitcases in hand, the Stojanov brothers said farewell to their homeland  Macedonia, and  along with their parents, took the long awaited journey to make America their new home. Coming to the land of opportunities, the brothers' ideas of what their futures could be were endless, but one common wish they both shared was to eventually own a business of their own someday. Upon arriving in the U.S., Pete was thrown into the bustling kitchens of his uncle's restaurant. For Pete, it was this new opportunity that led him to discover his passion for cooking.  While Pete explored his new found talent in the kitchen over the next 12 years, Dimitri continued his career playing professional soccer for the first 5 years and from there, established a position in the machining industry. With this industry taking a hard hit from a rocky economy, Dimitri faced one too many disappointing layoffs.  It was at this point that the idea of pursuing a business of their own went from a future goal to a real-time decision. After a few months of discussing the possibility of opening their own restaurant, brothers Pete and Dimitri stumbled upon the perfect location at 3774 Chili Avenue as the future of Chili Hots. They quickly seized the opportunity and On January 11th, 2012 the doors to Chili Hots opened to the public. Chili Hots is a family-owned business that aims to serve up tasty, quick meals at reasonable prices, either to enjoy within our fun, friendly atmosphere or take out to enjoy elsewhere. We strive to serve only the best meals and make your experience one to remember. We also offer a full homemade catering menu. From all of us at Chili Hots, thank you for your business!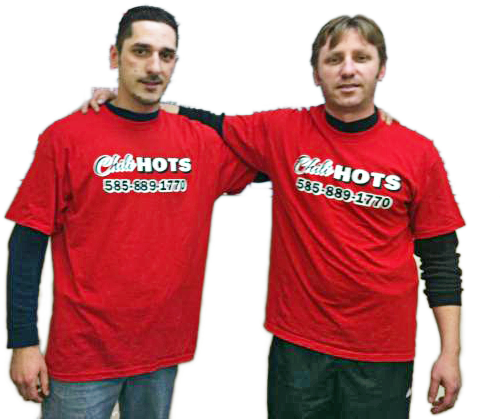 Contact
Hours of operation:
Monday – Thursday:

11:00AM to 10:00PM

Friday – Saturday:

11:00AM to 3:00AM

Sunday –

12:00AM to 10:00PM
585-889-1770
3774 Chili Ave
Rochester, NY 14624
Located on the corner of Chili Ave and Union St.( RT 259 )